Might as well put up an art thread since I'll probably start make a lot more now that I have started getting back the old fire.
And I thought it proper that I started by making myself a new signature for this forum.
Now, It's not my best but neither my worst.
And since I now have photoshop installed again I needed to make another signature, just because...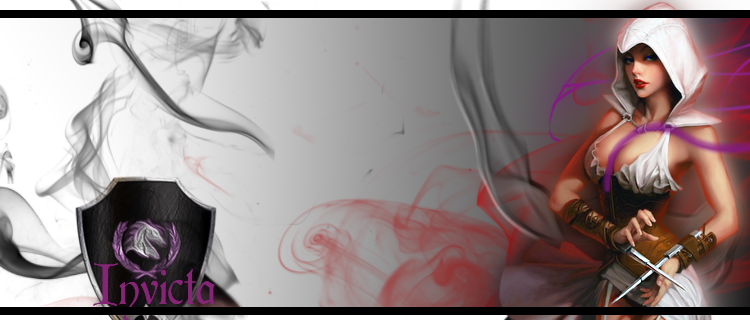 Signature for Blackshade: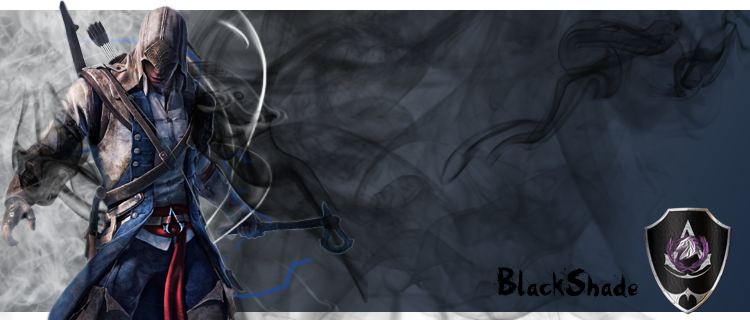 Any and all constructive criticism is welcome.
Edited by Svojtot, 19 February 2014 - 01:39 PM.